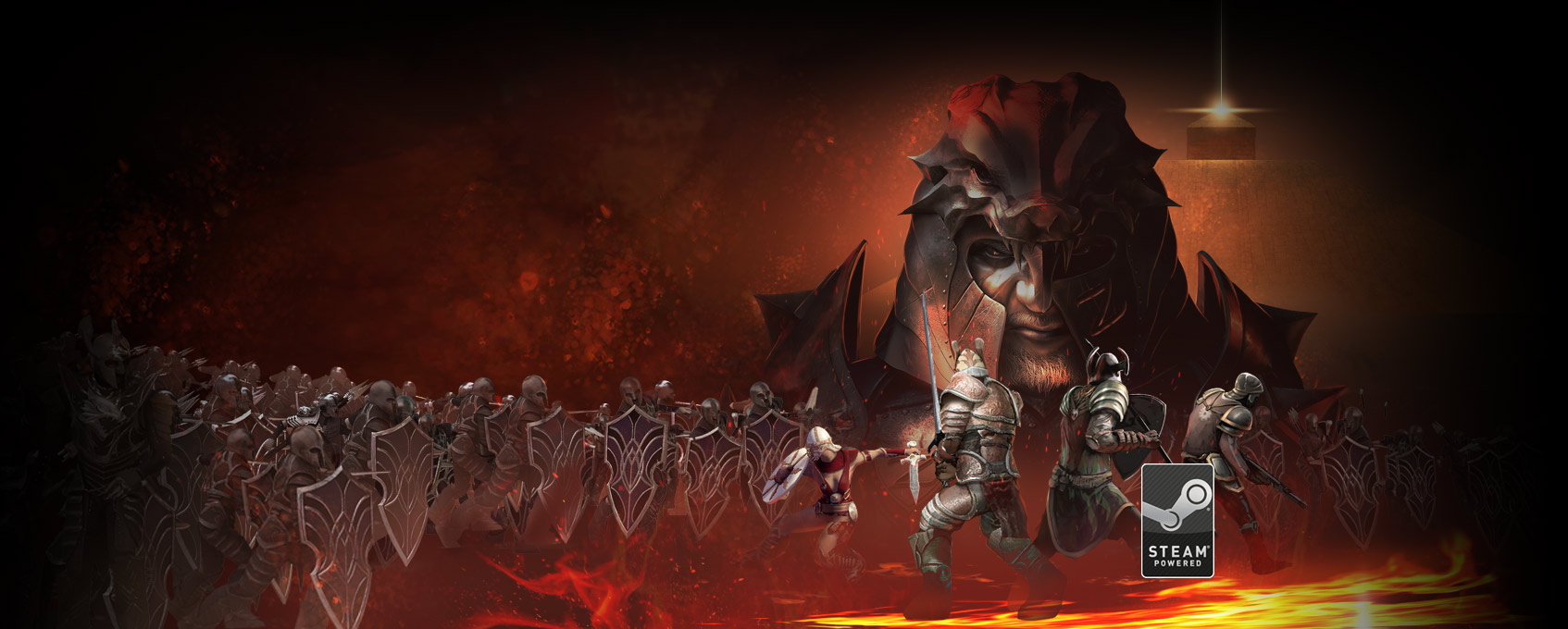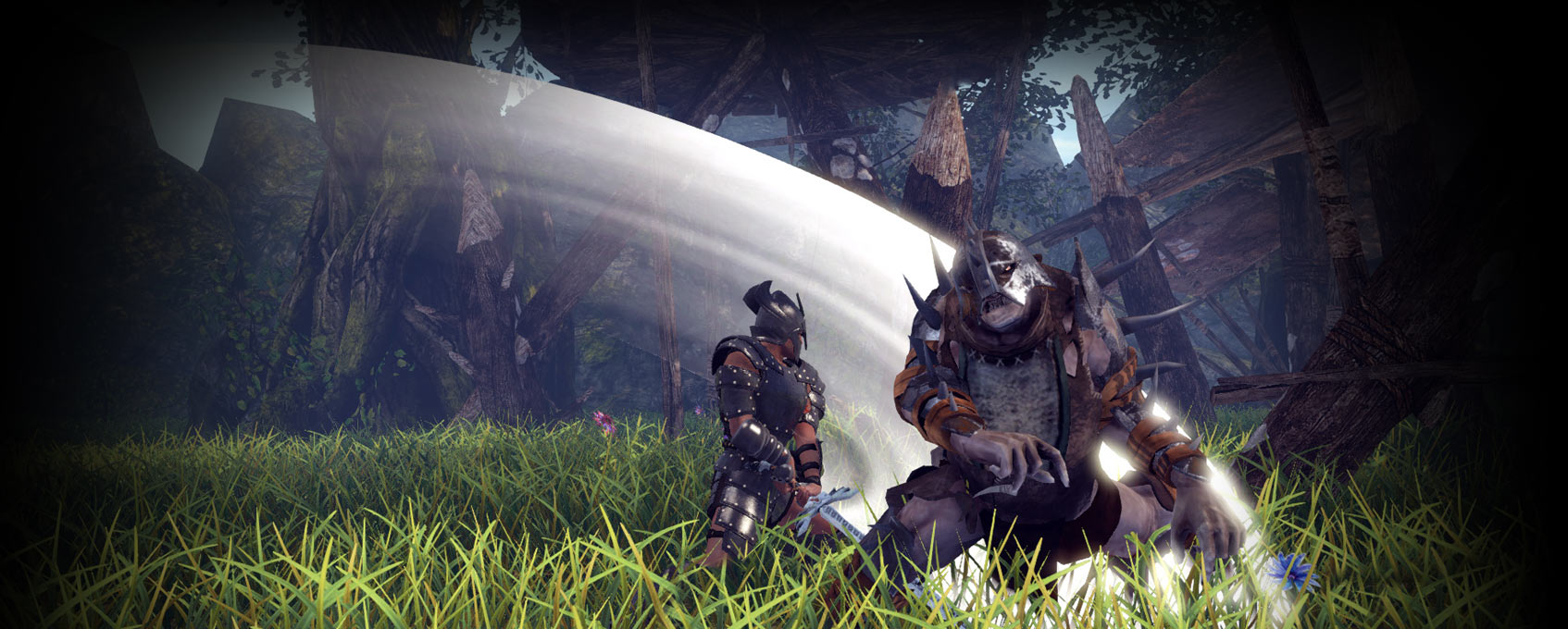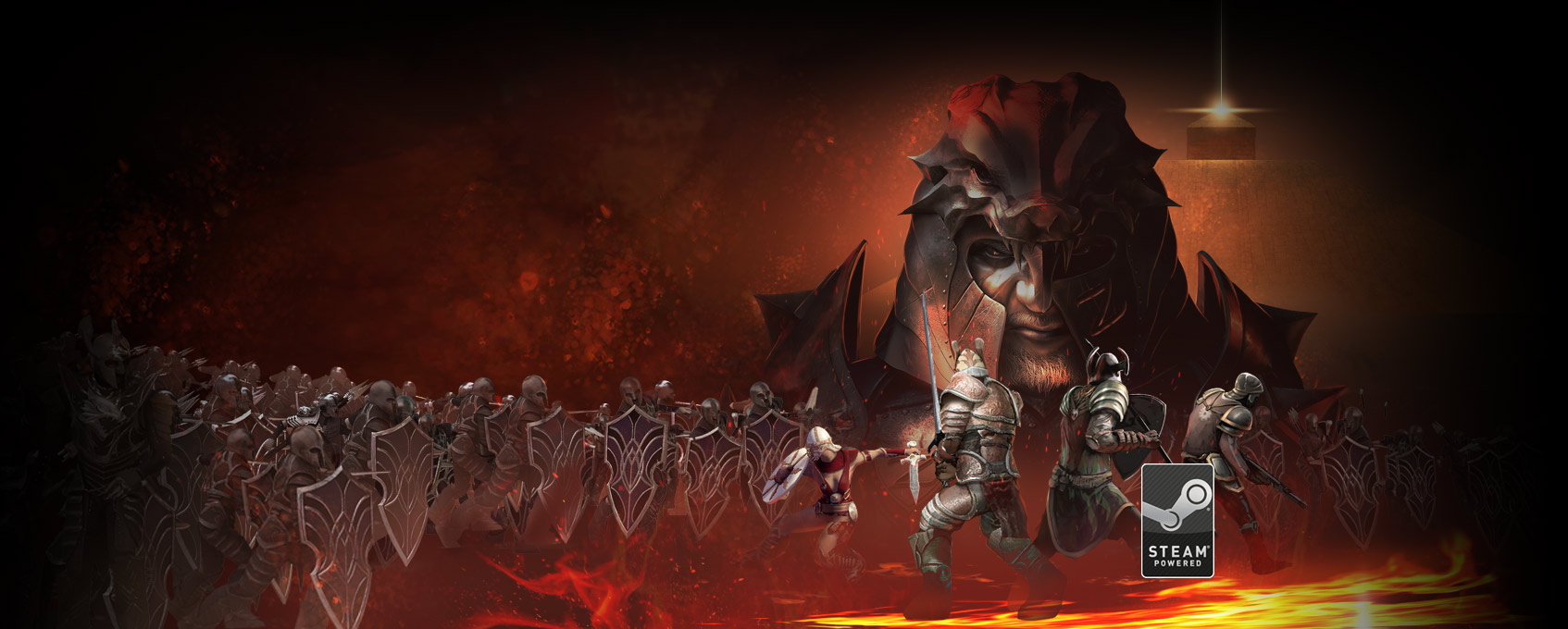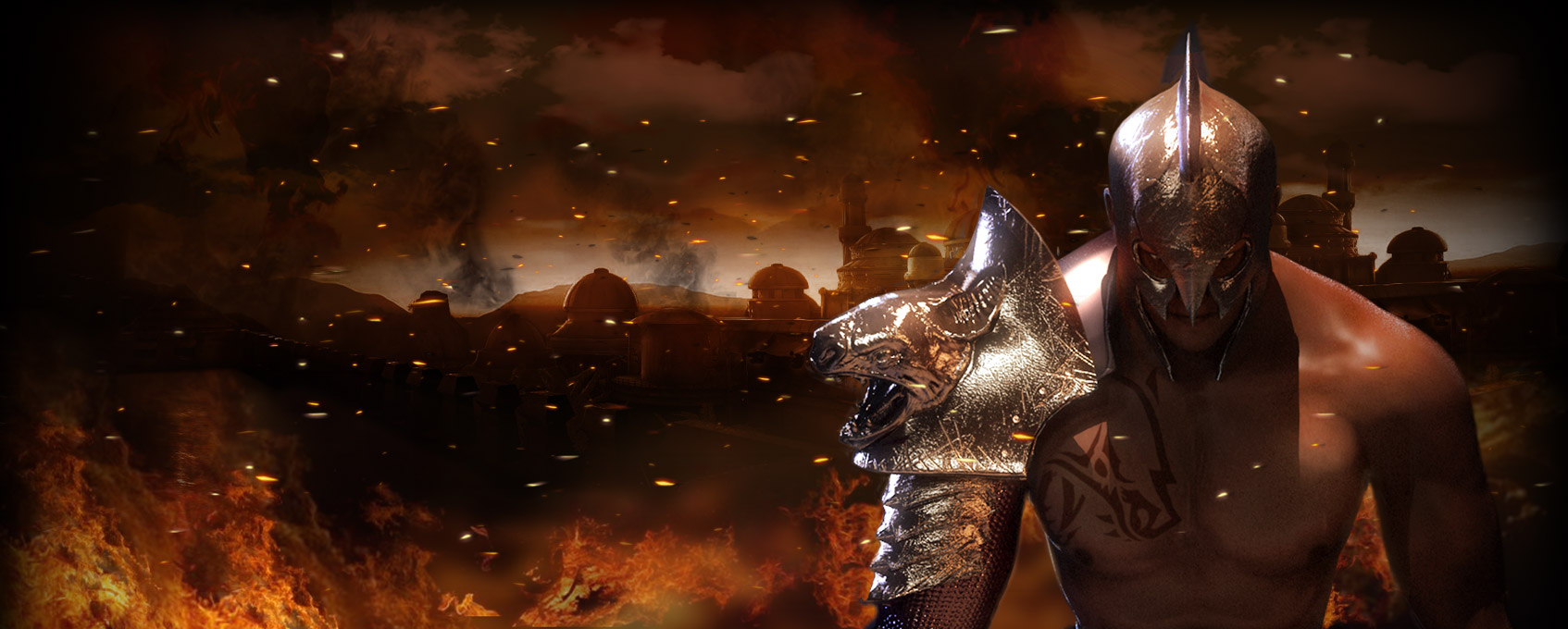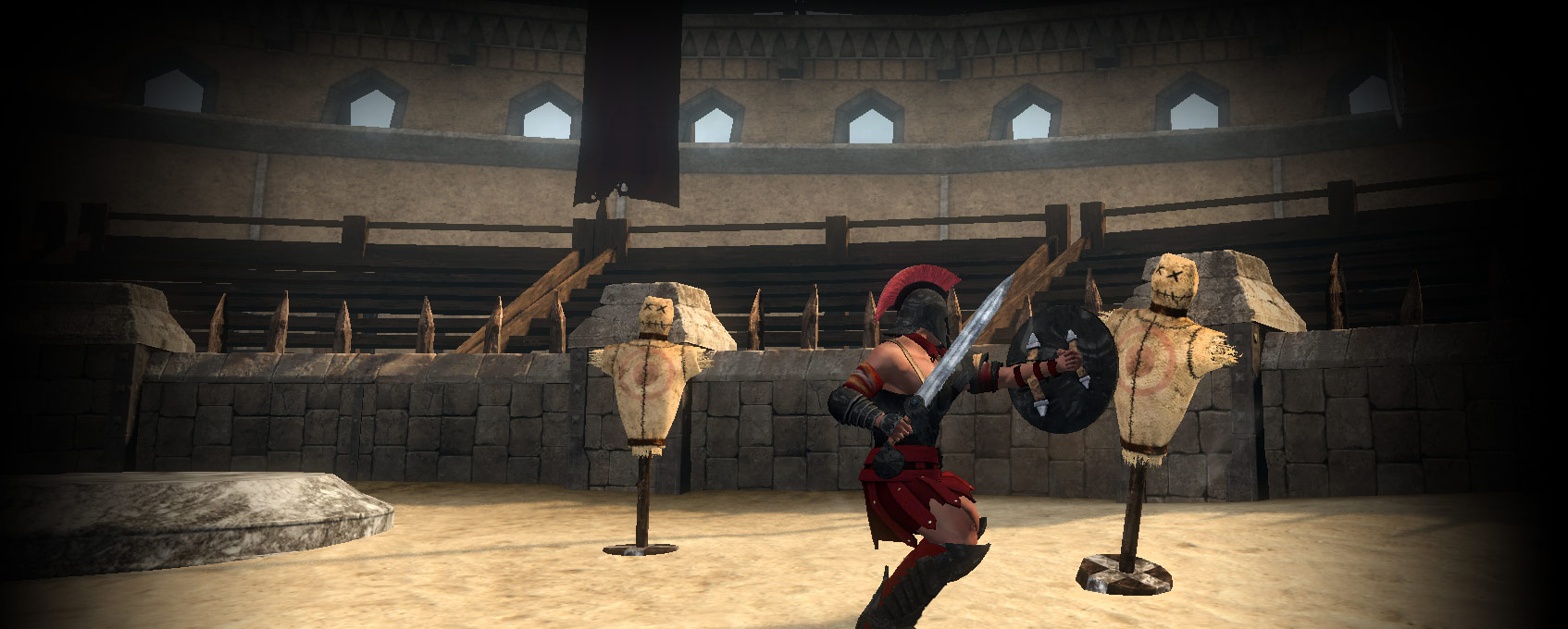 ;

; ;
NEWS
Loa available on Steam today!
LoA Steam release announced
LoA patches to v14
Since the Multiplayer Beta was released to pre-purchasers and Kickstarter backers we've received a lot of feedback - thank you ALL very much! To fix some bugs and incorporate a few new features, we've patched up to v14.
New developer video
LoA Multiplayer Beta revealed
The Multiplayer Beta for Legends of Aethereus has started! Our pre-purchasers and Kickstarter-backers are the first to be invited in to play with and against each other. With new Expeditions and a lot of upgrades, it's a big step forward!
Unity GDC 2013 Showreel
LoA Closed Single Player Beta
The Legends of Aethereus closed beta has just been released for the top tier Kickstarters, we hope you will enjoy it and send us plenty of feedback!
LoA on Steam Greenlight
Loa has just made it onto Steam's new game-approval list, "Greenlight"! Head over there right now and give us a thumbs-up!
Weather System Demo
A Call for Moderators!
We are currently looking for moderators to... Moderate some of the special areas of the forum. These include the new Linux and MAC areas as well as areas for non-native English speakers.
Good news, anyone!
The Swedish robot from Pi-kea is here with the super collider I ordered.

Legends of Aethereus is the property of ThreeGates AB Visby Sweden and is fully protected in accordance with International Intellectual Property Rights Regulations

;